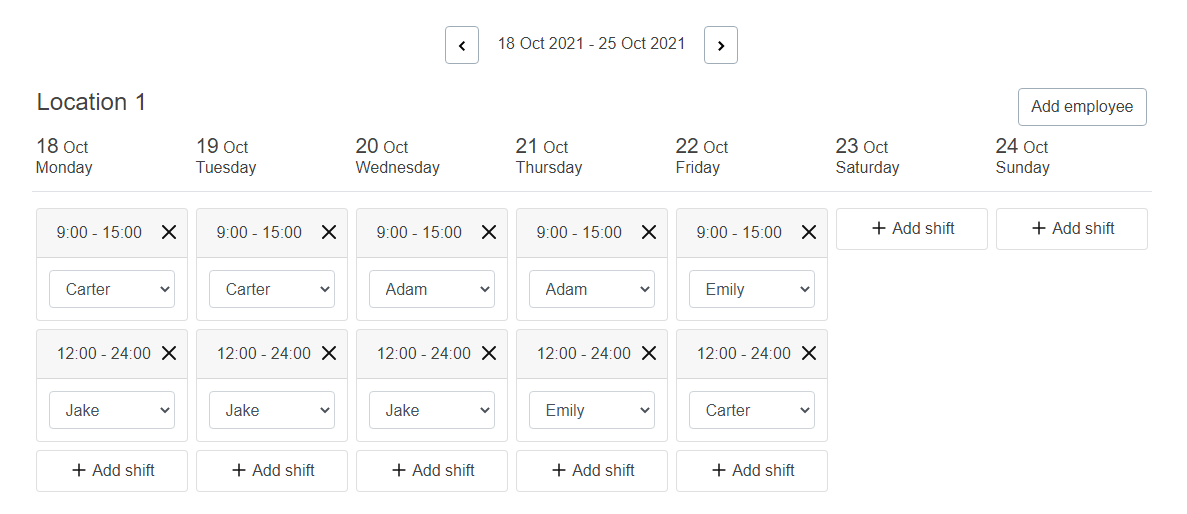 The Free Rota Planner Software

By Kieran
After we built our popular excel leave tracker page which had an amazing response, we heard from those looking for better solutions to tracking their team rotas. Many said the existing solutions didn't quite suit their needs.
So we decided to give back to the community by offering a free rota planner to easily manage your work rotas online.
Designed to be simple but effective, the software is fully hosted so there is nothing for you to manage. It's also completely free!
Check it out on RotaPlanner.app
Check out the main website above for more details and how to get started tracking your employee shifts with the app.
Keep it simple
When we decided to build the rota planner we didn't want it to be like the others. We wanted it to be extremely intuitive and simple to use but not so basic that it was lacking in features.
Everything you need to do is accessible from a single page. You can add new shifts, employees and assign shifts without going through endless pages trying to find what you're looking for.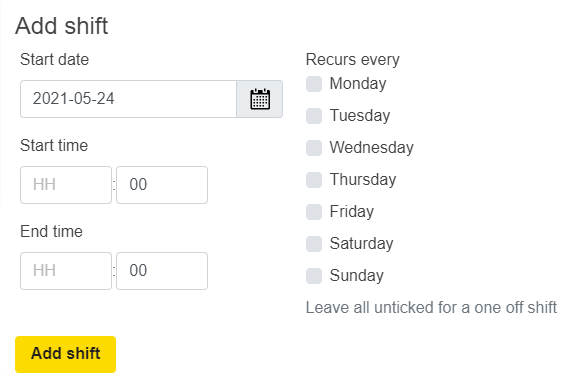 Is it really free?
Yes!
We speak more toward our motivations for building the tool on the main website.
Help us improve!
We hope the rota planner comes in handy for you but nothing is ever perfect so please let us know if the tool does or doesn't suit your needs. We are always actively looking for ways to improve it.