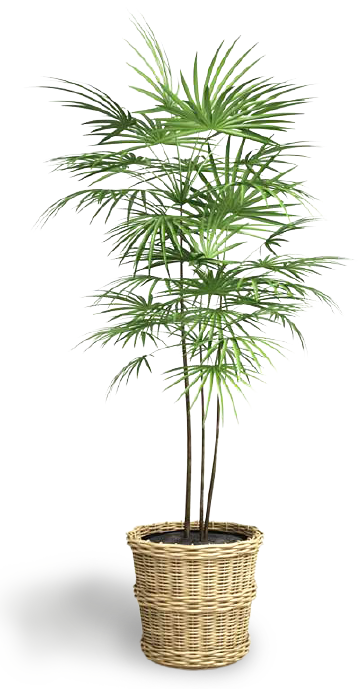 Absentia


Clean & Simple Online Leave Planner

Leave paper forms and spreadsheets behind with our fully featured online holiday tracker. Helping keep your team in sync and be more efficient, saving you time and money.

Absentia let's your employees view their absences online and book them with ease. Saving managers time and reducing clashes within the team.

Our comprehensive approvals system means managers don't need to worry about enforcing allowances. Approving an absence is done with just a single click.

30 days trial - no card required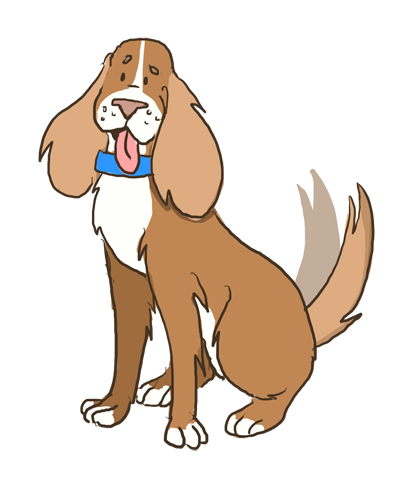 15% of our profits go to charities helping animals
Here's how it works...
1
Employee books leave
Employees can record their holidays and absences by using the simple online booking page, specifying the absence duration and type.
Holidays are automatically deducted from the employee's annual allowance by taking into account their work schedule.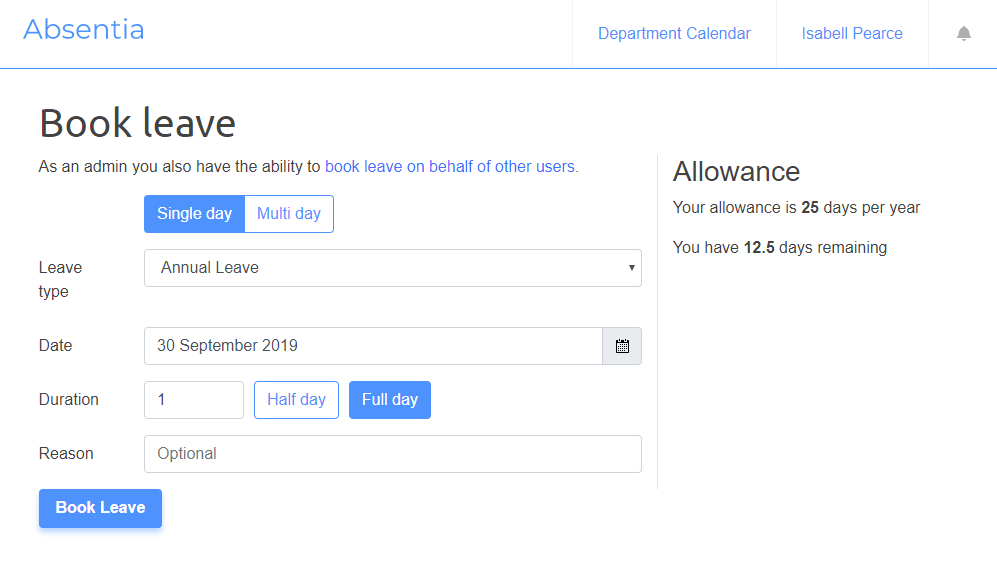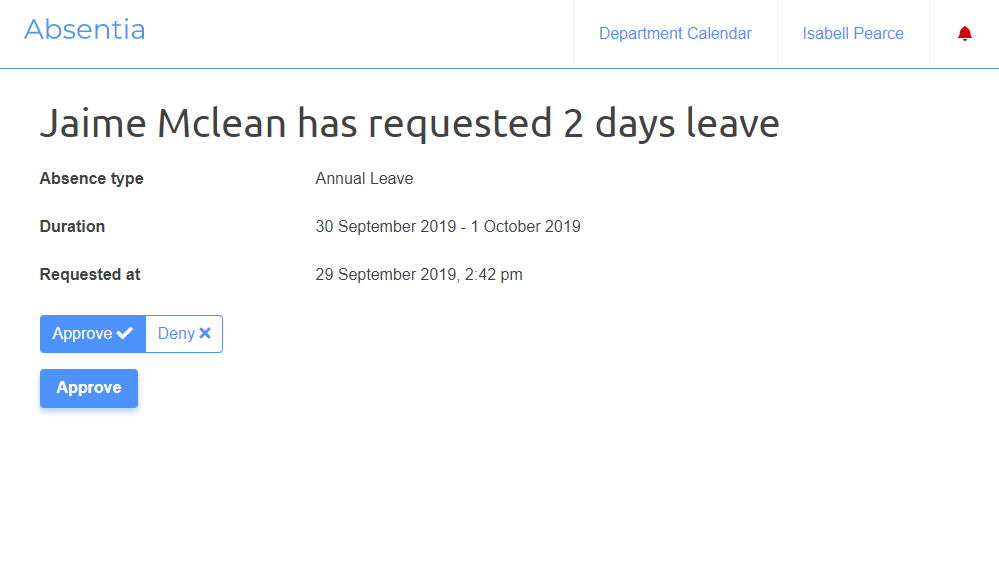 2
Their manager approves the request
(optional)
If an approval manager is setup they will recieve a notification to approve or deny the holiday request, leaving a clear audit trail.
The annual leave/absence will be automatically synced to your connected calendar in Outlook, Gmail or any calendar software.
3
Absences are visible to the team
Employees can view planned holidays and absences using the handy online calendars. The improved visibility of absences helps teams plan their personal holidays and team activities.
Privacy mode
Turn on privacy mode to restrict employees to viewing only their annual leave.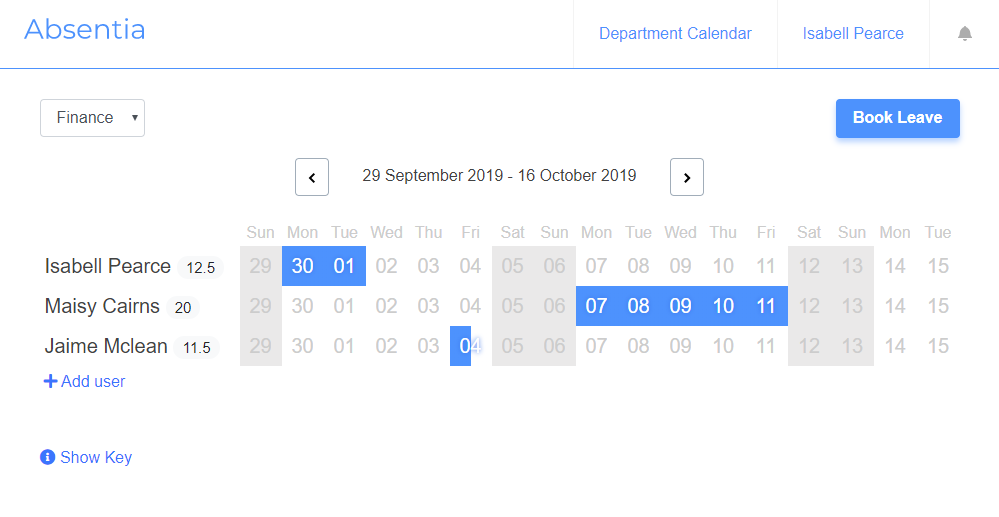 Plus lots more...
Departments
Organise your staff by department using the natural hierachy of your organisation. Departments help keep the calendars granular and setup clear seperation for manager approvals.
Add as many departments as you want or stick to using just one, depending on the size of your company.
Work schedules
Set an individual's working days for smart automatic deduction calculations when booking leave. Non-working days are helpfuly highlighted for each member in the calendars.
Days or Hours
Track absences and allowances in days or hours on an individual basis. This allows you mix and match employees that have an allowance in days and those that use hours.
Track all types of absences within your organisation with options for deductible and non-deductible types.
You're in good hands
Founded in 2016, Absentia provides structure to leave planning for over 921 companies world wide. We also provide a handy configurable Excel leave planner template that's free to download.
Based in the sunny sea-side town of Brighton, Absentia is built by Kieran, family and friends.
We're a small company with no aspirations to be a large company. Our aim is to provide useful and affordable staff holiday software, and do right by our customers and employees. This will always be more important than growth and profit.

Kieran, Founder
Ready to get started?
View our pricing or create an account.
Our foundations
We get out of your way
Our booking system is designed to be as simple and fast as possible.
We're strong believers that software shouldn't get in your way when you're using it. It should allow you to get your task done as quick as possible so you can get on with your day.
System Integrity
Keeping employee holiday data correct is the name of the game. It's the most important aspect of a annual leave management software. We have over 15 rules with warnings and errors to prevent mistakes when recording annual leave.
We'll warn you when you're trying to book annual leave in the past, if it clashes with an existing booking in the system or if your annual holiday allowance doesn't quite cover the booking you're trying to make.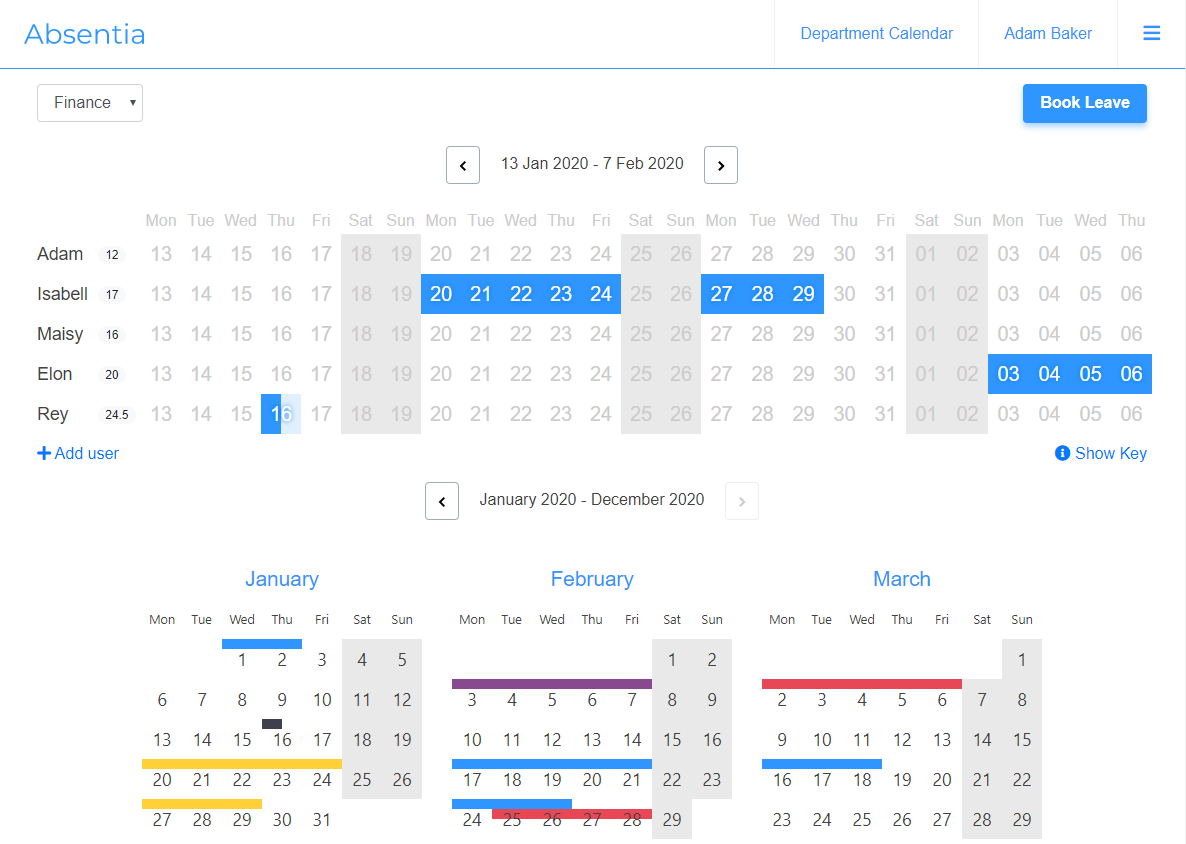 Improve absence visibility and process flow
Greater visibility of annual leave allows team members to self organise their personal leave and work activities.
Our customers have seen their teams become proactive in avoiding clashing holidays. The back and forth when booking leave is virtually eliminated.
Absentia enforces allowances and procedures, eliminating time sinks from the manager's workload that are better automated.
A clear audit trail in the application and via email ensures state of absence requests and allowances is clear and accessible.