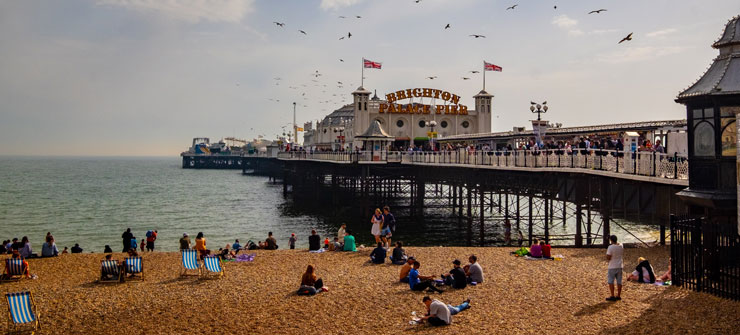 About us
Absentia is an independent, privately-held software company based in Brighton, UK. We develop and support Absentia, an online leave planner for companies of all sizes.
Absentia helps thousands of current users, all around the world, from small teams to Fortune 500 companies manage their absences.
Absentia is a small company with no aspirations to be a large company. We aim to provide a useful and affordable tool, and to do right by our customers and employees. This will always be more important than growth and profit. That said, we've been profitable too, since being founded in 2016.
Charities we support
As part of our goal to do good as a company we donate at least 15% of our profits to charities. As fond owners of dogs that keep us happy and loved during the day we are bias to donating to charities supporting dogs.
Some of our favorite charities to donate to include: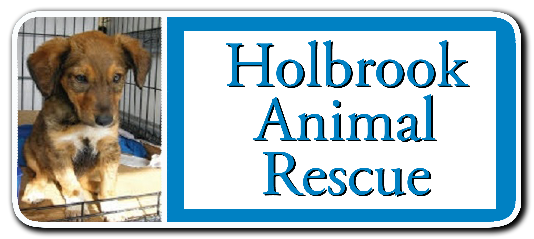 We ensure our money is put to good use by only donating to charities that put a high percentage of their income towards their cause; instead of on administration or marketing.
Based in Brighton
Although we are a remote team who work from home year round, we consider our base to be the sunny sea-side town of Brighton, UK. The majority of us live in the area. Often listed as one of the sunniest areas of the UK, Brighton is bustling with culture and exciting things to do.
Here are a few of our shots: