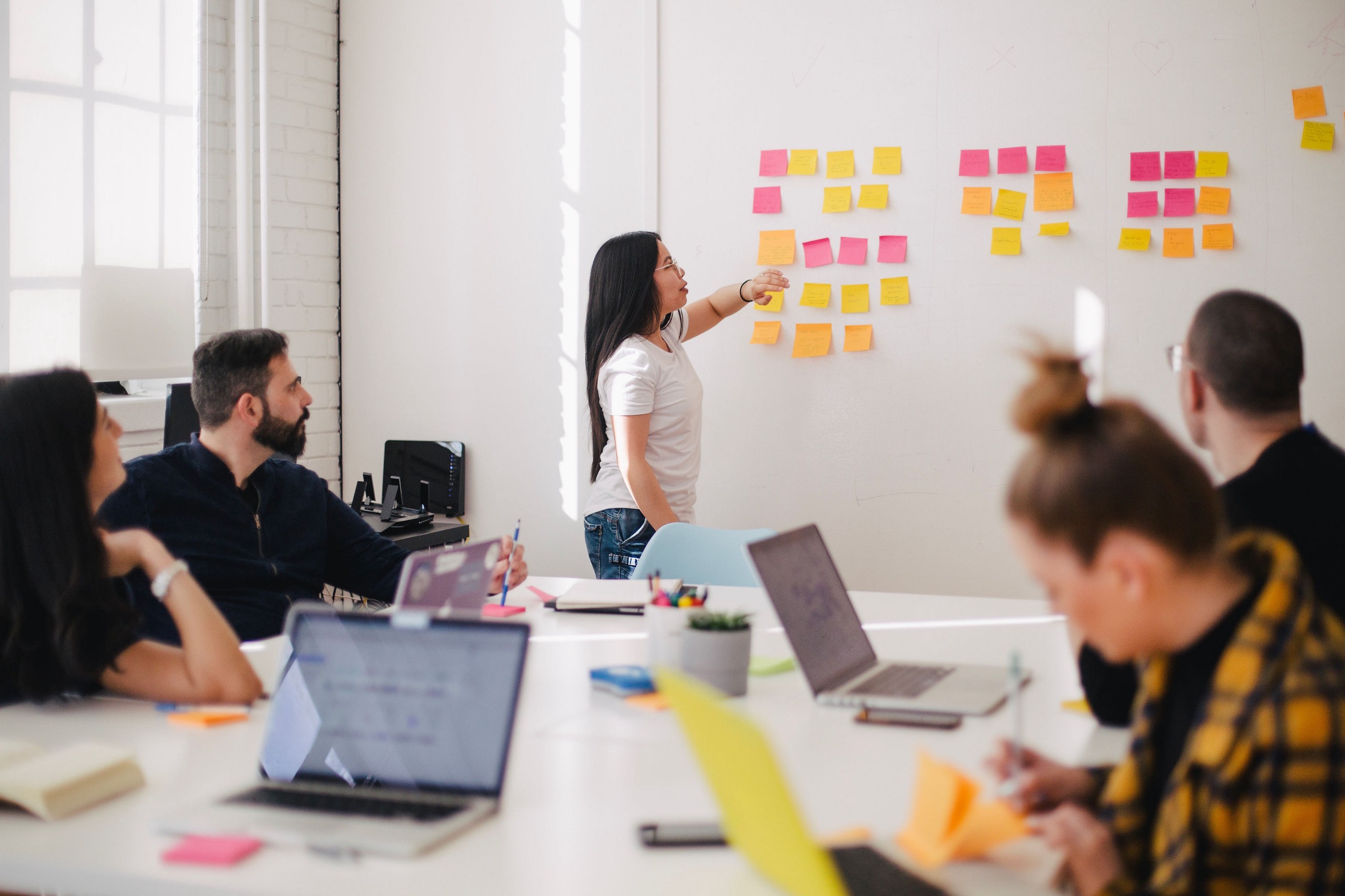 Improve your team's performance by removing admin overhead
What is the reason that Start ups get more done than large corporations in the same amount of time yet with vastly less resources?
It's the lack of red tape, the freedom that is created by empowering employees and trusting them to do their job.
Tracking absences is one of those chores eating away at valuable productive time within companies. Time that could be spent working on projects aiding profitability is wasted on routine admin tasks.
Team members are having to reschedule meetings due to lack of knowledge of upcoming absences.
Using an absence management system helps alleviate these issues by implementing a self serve basis for booking and querying absences.
Employees can book their own time off using the online interface in seconds. If the absence requires approval their manager gets notified automatically. Approving the absence is just 2 clicks from the email.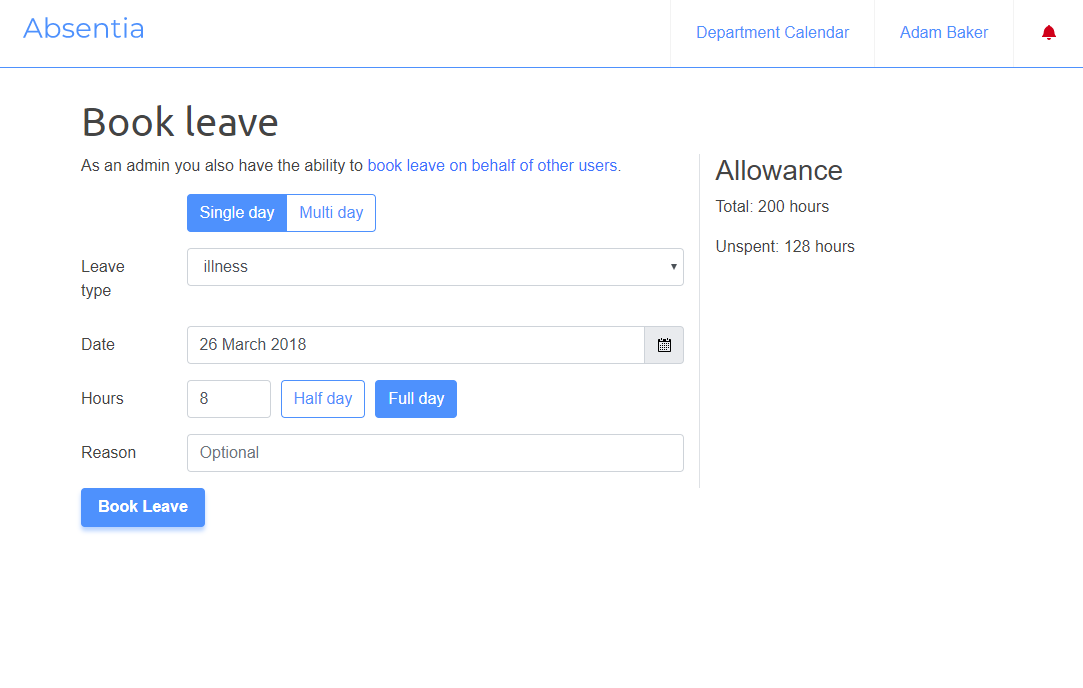 Employees are also enabled to look at the planned absences of all other employees in the company helping them plan collaborative work and their own holidays to better fit with the team.
There are two solutions provided by Absentia at this time to implement these features:
First is the fully featured online system, this is a paid product but it is worth the cost for anything other than the smallest teams.
The second free alternative is our downloadable excel template for tracking annual leave. The opportunities for collaboration decrease with a spreadsheet.
The Excel template is a good fit for small teams and those unable to obtain funding for a more comprehensive solution.

Either one will help make your team more efficient and streamline the team towards reaching their targets.