Immunization Tracking System
Paper documents and spreadsheets aren't cutting it.
You need an immunization tracking system that works with your employees/students. That's where our system comes in.
Our web application tracks, manages and validates immunization documentation. It helps you streamline the way you manage records to ensure compliance.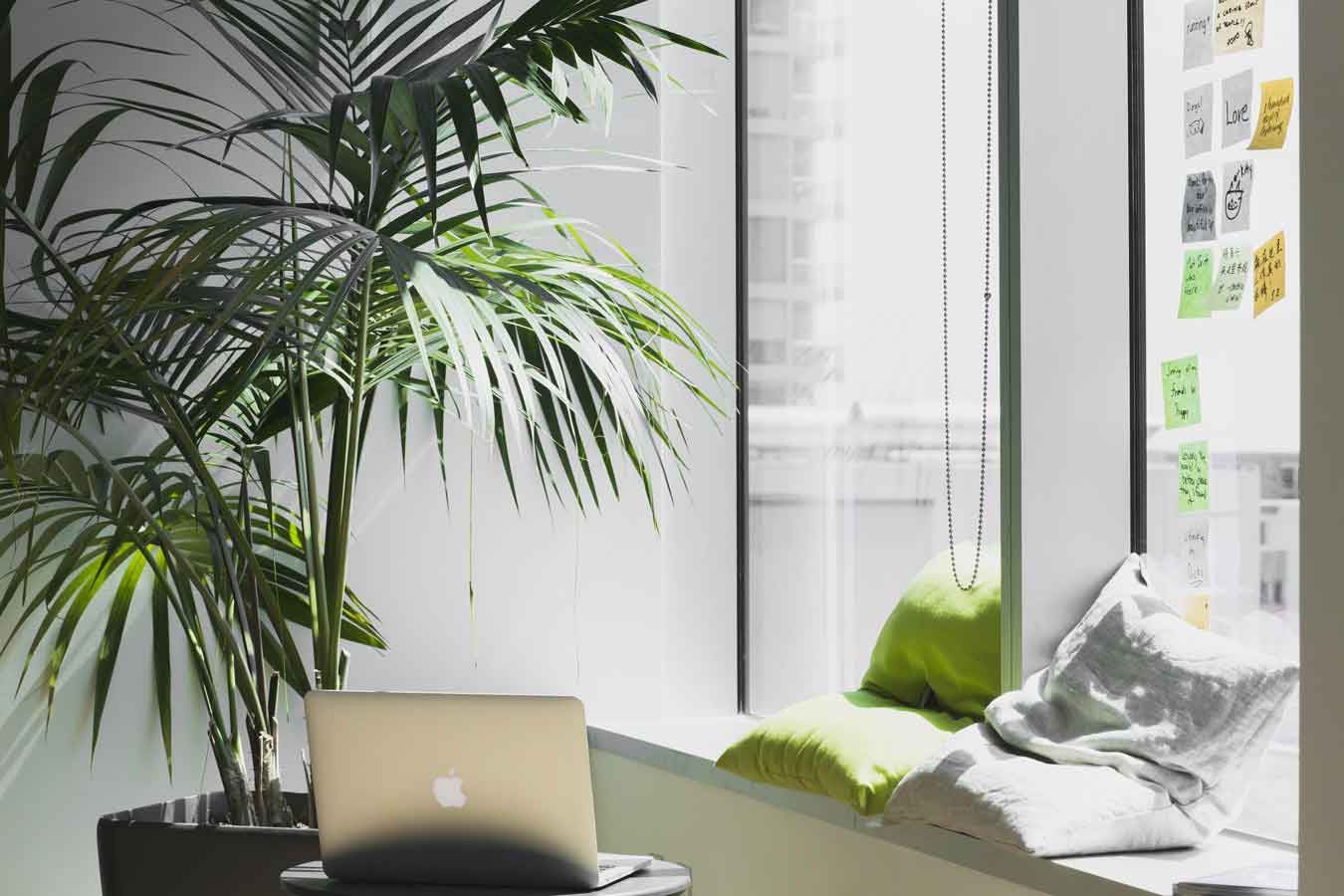 See clearly, who's compliant and who isn't
The new interactive dashboard give you all the important info you need at a glance. It puts up-to-date vaccination information at your fingertips.
Receive, store, track and manage immunization and health records for compliance with your organization's requirements.
Instead of messy paperwork, upgrade to:
Great visibility
Our system gives you a single place to manage innunity records within your business. You can view and track all documents via the web interface at any time.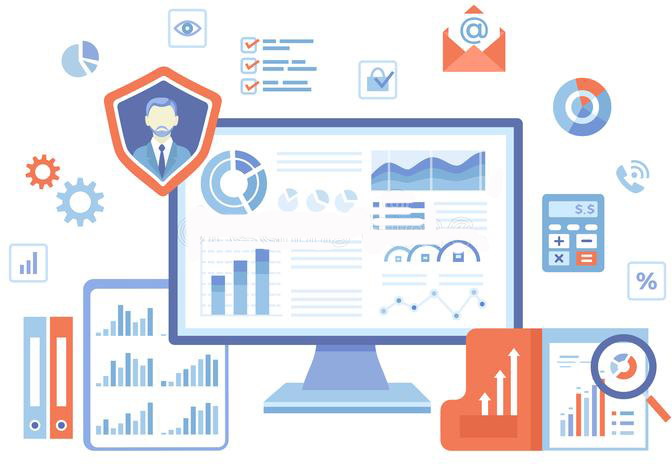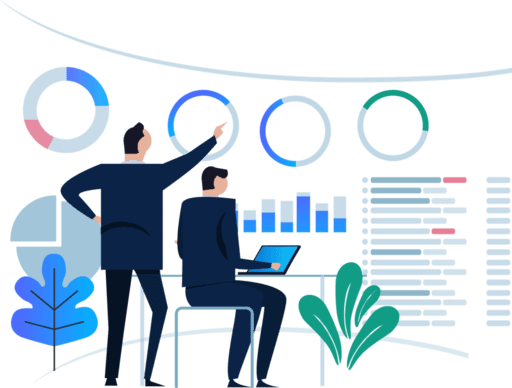 High quality, flexible reporting
Automated detailed reports that can be customized to meet your requirements. Get a clear picture of the vacination status of all your employees.
Alerts & notifications
Know when there's non-compliant individuals in your organisation with our system's customisable alerts and notifications.
Setup alerts beforehand to know of expiring vacinations in advance.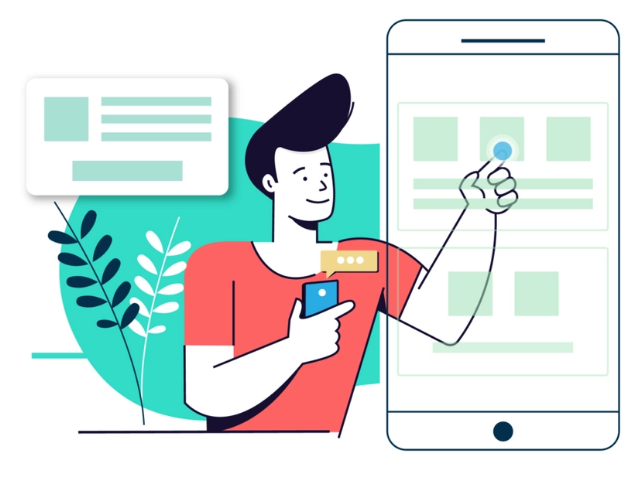 ---
Get early access
We're currently building out our immunization system and are looking for your input to get it perfect.